EXPRESS SERVICING AT WOMBOURNE SERVICE
The Service that gets you back on the road – quickly.
We care about your time, so we have designed a service specifically dedicated to helping you save it.
Our all-new Ford Express Service means you can wait with us whilst two Ford-trained technicians team up and simultaneously carry out a service on your vehicle, meaning you can benefit from our quickest service yet.
Take a seat, have a coffee and enjoy some of the benefits we offer during the short waiting time.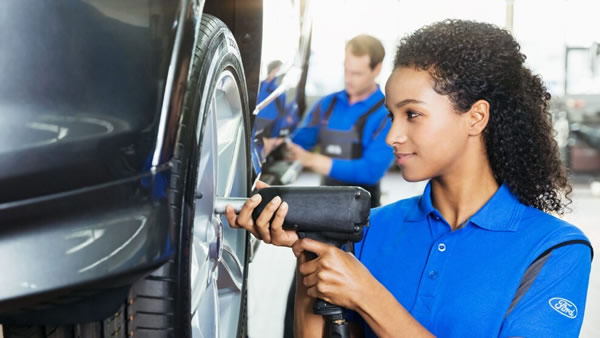 Having two technicians carry out a Scheduled or Motorcraft Service on your car or commercial vehicle means a quicker service.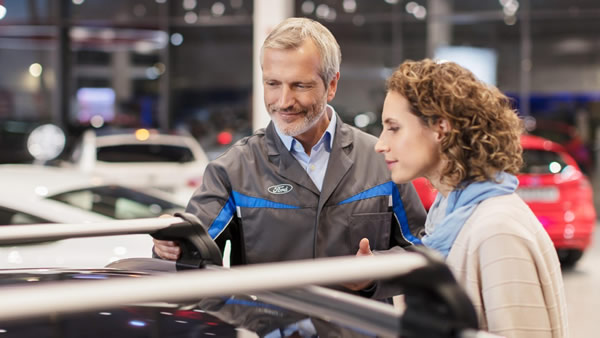 A quicker service means less downtime, so you can make better use of the time you gain. Why not browse our current models while you wait in our showroom?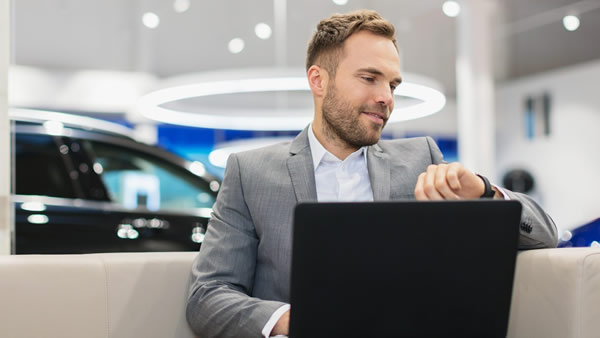 Enjoy free WiFi connectivity while you wait. Make a conference call, chat with your family or relax while you check your social media.
Wombourne Service Limited - Registered Office: Unit 52 Wombourne Enterprise Park, Bridgnorth Road, Wombourne, Wolverhampton WV5 0AL - Registered in England No. 06427924 -
Privacy Policy
-
Ford Fair Collection Notice